Columbia Industries offers construction contractors a reliable, high-quality fabrication services provider capable of meeting their project's custom requirements. Working with an AISC certified fabricator provides the comfort of knowing that every project undertaken by Columbia Industries is held to the highest quality standards. Our Project Management, Engineering, and Operations teams work toward meeting established goals that allow us to reduce waste, improve efficiency, and lower costs in order to create quality products for our customers on schedule.
Our teams possess an intuitive understanding of customer design intent when it comes to fabricating complex structures such as balconies, stairs, embeds, and structural assemblies. By opening a clear line of communication with our customers, we ensure that our fabrication teams meet all specific requirements of a project. This prevents the costly delays that can occur when standards and expectations are not fully established at the beginning.
To earn our AISC certification, Columbia Industries dedicated itself to quality by guaranteeing that we would always meet the commitments made to our customers. It's this dedication to quality that helps distinguish Columbia Industries from the competition, and why our AISC certified shop is the right choice to meet any business' fabrication solutions.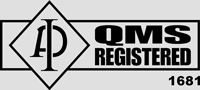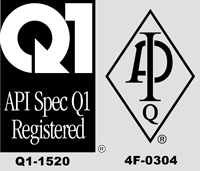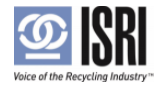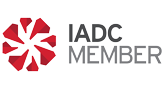 5775 NE Wagon Drive
Hillsboro, OR 97124 USA
+1.503.531.0600
+1.503.531.0601 (Fax)
CUSTOMER SUPPORT HOTLINE
Parts & Service
+1.866.531.0600 [email protected]