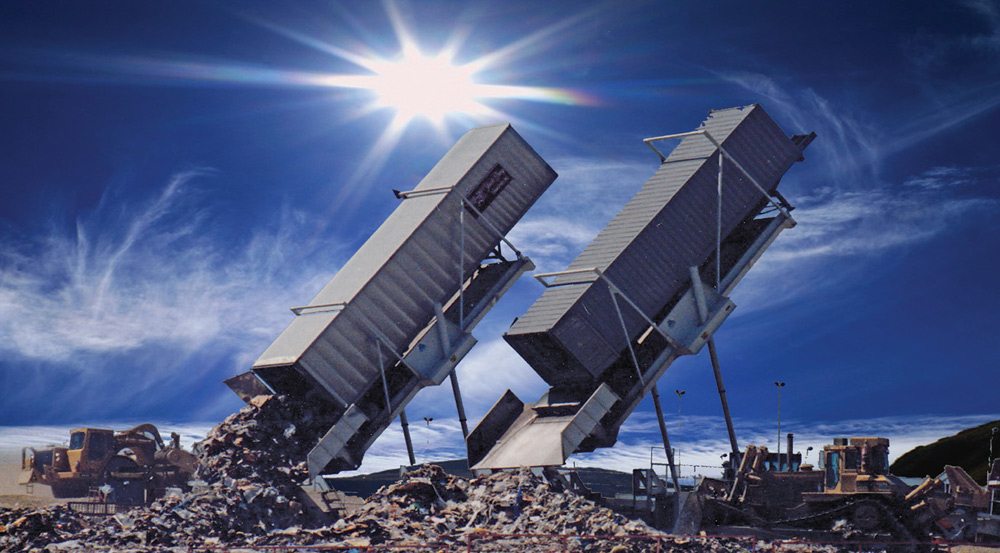 LFT- 50/65T Landfill Tipper
The Semi-Portable LFT-50 Landfill Tipper is designed for use at facilities that need the efficiency of a portable tipper that can easily move around the job site to accommodate your bulk product unloading needs.
DESIGN
The Low Profile Landfill and Bulk Handling Portable Tippers are designed to be easily towed over the road to your site. Utilizing the Portable Low Profile Landfill Tipper model at your facility can save you as much as $100,000 in operating costs within your first year alone. With a 15 to 20 year average operating lifespan, that translates into millions of dollars of additional profit over the life of the unit. With the capability of dumping 10-12 trailers per hour, and an average 2 tons per trailer more over self-unloading trailers, you will generate more profit per load. Each Trailer Tipper is custom designed to be as versatile as possible to fit your needs.
CYCLE TIME
Approximately 3 minutes.
CAPACITY
50- and 65-ton units available.
TIPPING ANGLE
63 degrees from horizontal.
DECK AND FRAME
Constructed of welded A-36 steel, and custom built to lengths that accommodate your needs.
MAIN DECK LIFTING CYLINDERS
Two multi-stage telescopic hydraulic cylinders.
OUTRIGGERS
Hydraulic and manual outriggers utilized for stability and ease of operation.
HYDRAULIC POWER SYSTEM
Hydraulic power units built to operate all tipper functions, and your choice of diesel or propane engines.
RESTRAINERS
Two passive trailer restrainers for improved safety.
PAINT
Cleaned to SPS-6 standards, primed and painted with durable automotive enamel. Custom colors are available.
SUSPENSION
Four-axle spring suspension allows over-the-road transport and ease of onsite moving.
The hydraulically-actuated rotating backstop rotates in and out of position to accommodate different trailer lengths, providing increased versatility.
Operator cab: Safe and comfortable station for operators can be equipped with heat and air conditioning for added comfort.
For other available options, contact Columbia for a quote and a complete list of available products.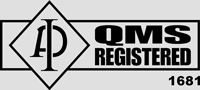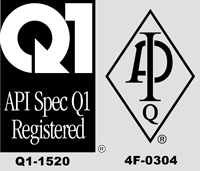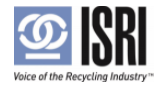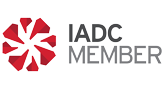 5775 NE Wagon Drive
Hillsboro, OR 97124 USA
+1.503.531.0600
+1.503.531.0601 (Fax)
CUSTOMER SUPPORT HOTLINE
Parts & Service
+1.866.531.0600 [email protected]