Wired or wireless remote control available
With Columbia Industries' remote precision steering system, we've developed a dynamic, easy-to-use, and incredibly safe design that will greatly improve worksite efficiency. Unlike other walking systems that require multiple operators, our steering system enables jack assemblies to rotate a fully 180 degrees. This enables a full range of motion that supports forward, backward, angular, and lateral travel. With our remote precision steering system, just a single operator can now do the job of transporting a rig in less time and with greater safety.
The remote precision steering system is compatible with nearly all of Columbia Industries' rig walking systems. All required equipment is simply added to your walking system to create a wireless control interface. For improved safety, the precision steering system was designed with a triple redundant operational system and an emergency stop button on every interface. Improved safety and improved function. That's the Columbia Industries' difference.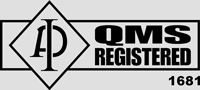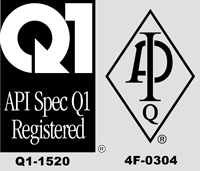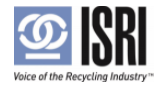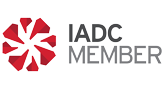 5775 NE Wagon Drive
Hillsboro, OR 97124 USA
+1.503.531.0600
+1.503.531.0601 (Fax)
CUSTOMER SUPPORT HOTLINE
Parts & Service
+1.866.531.0600 [email protected]