Sprinter Rig Walking System
Columbia's Sprinter is 2–4 times faster than any other walking system on the market!
Sprinter Walking System by Columbia
The latest innovation in drilling rig moving systems, we designed our Sprinter Walking System to provide our customers with a safe, efficient, and easy to use system that offers unparalleled mobility. Columbia Industry's Sprinter Walking System lives up to its name by having the capacity to move 2 to 4 times faster from hole to hole than any other walking system on the market.
With speed also comes precision control. The Sprinter's operator can easily move the system over the well head using steering corrections that enable final position over the well without needing to lower the rig.
48" to 72" travel stroke, limited by rig structure.
Auto Move feature automates the walking cycle and increases efficiency.
All necessary steering modes are supported: longitudinal, lateral, diagonal, and spin.
Expandable capacity from 1 million to 10 million pounds (500 to 5000 tons).
Columbia Industry's commitment to safety resonates throughout the entire design of our Sprinter Walking System. The Sprinter features a number of intelligent design choices that will keep your crew safe and healthy while in the field. To eliminate the need for operators to come into contact with the drilling rig walking system during operation, the stompers do not rotate for steering changes. Additionally, non-rotating stompers can come in rectangular shapes to fill any available area within the system's substructure.
Large rectangular stompers work to better distribute the load over a larger area. This provides significantly lower ground bearing pressure when compared to other competitive systems. Inclinometers incorporated into the Sprinter's design work to ensure the rig stays level when lifting and walking. A wireless remote control enables operation of the Sprinter within a 100-foot range, providing your operator with unparalleled range of motion and visibility when positioning your rig over the well head.
Reliability When It Matters Most
Our Sprinter Walking System features five levels of control. This type of redundancy helps to ensure system functionality and reliability under even the most difficult working conditions.
With two wireless remote controls, a cable for hard-wiring the remote to the master control module, a full color touch screen human machine interface, and manual handles on each direction control valve, the Sprinter offer the type of dependability you need in the field.
We've also designed the Sprinter system so that critical wear components can be quickly and easily replaced. This will help to reduce downtime and maintenance costs so you remain at peak production.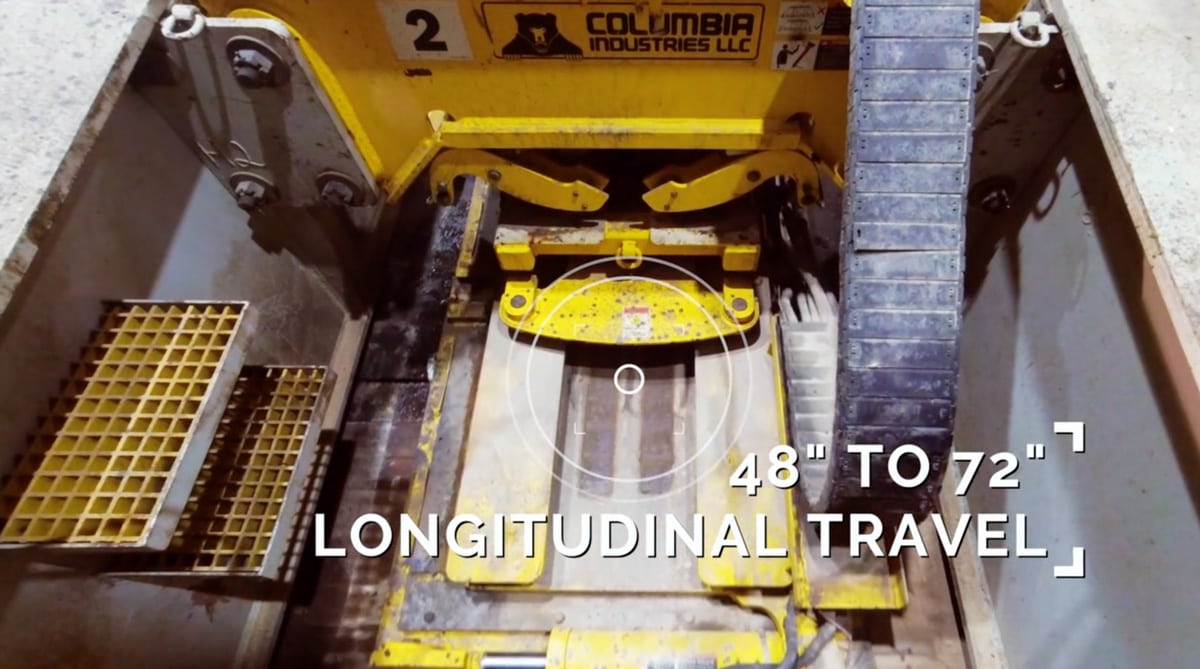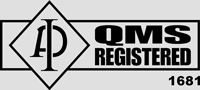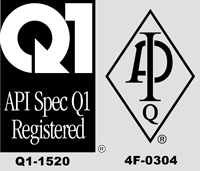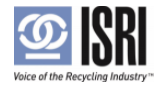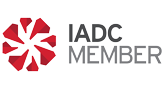 5775 NE Wagon Drive
Hillsboro, OR 97124 USA
+1.503.531.0600
+1.503.531.0601 (Fax)
CUSTOMER SUPPORT HOTLINE
Parts & Service
+1.866.531.0600 [email protected]