Our Tipper Program Offers Custom Evaluation and Repair
Columbia recognizes the needs of our customers to ensure their equipment is being maintained in a manner which provides the safest, most efficient means of handling waste, recyclables and aggregate materials. We also understand the impacts of downtime on the customer and the need to limit capital investment through proper maintenance and repair practices.
Our equipment is built to last for an extended period of time when operated as designed and properly cared for. As such, Columbia is committed to a program that allows our customer to extend the life of Columbia Tippers and has developed a program where our Field Service Representatives (FSR) inspect, evaluate and recommend necessary repairs to operating and damaged/off-line Columbia equipment.
Columbia now also provides, where possible, a local Factory Authorized Facility where the work can be done.
All Tipper Inspection & Refurbishments Include:
Contact Us Today To Get Started
Please fill out the form below.
5775 NE Wagon Drive
Hillsboro, OR 97124 USA
+1.503.531.0600
+1.503.531.0601 (Fax)
CUSTOMER SUPPORT HOTLINE
Parts & Service
+1.866.531.0600 [email protected]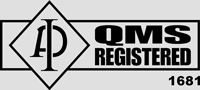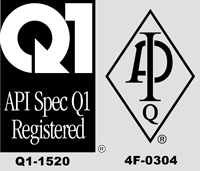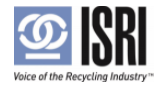 US10800310 - TRAILER TIPPER FEATURING AUTO LEVELING AND TIPPING
Us10266219 - LIFTING JACK ASSEMBLY WITH ROTATBLE CYLINDER
US6579054 - TIPPER WITH SHAPE MODIFIABLE TRANSITION CHUTE
US6581525 - WALKING FOOT FOR TRANSPORTING HEAVY LOADS
US9132871 - LOW PROFILE WALKING SYSTEM FOR HEAVY LOADS
ZL2016800517 -  SPRINTER X-Y-Z SYSTEM FOR TRANSPORTING HEAVY LOAD
US10358876 - SPRINTER X-Y-Z SYSTEM FOR TRANSPORTING HEAVY LOAD
US10246946 - METHOD FOR TRANSPORTING HEAVY LOAD WITH POWER STEERING
US10800310B2 – THE CONTROL AND GATHERING OF INFORMATION USING TELEMATICS ON TRAILER TIPPERS