Off Highway Trailer Axles
K-B Axle has produced trailer axles and related automotive products since 1932. Our experience assures you of the finest quality commercial axles.
This catalog covers our heavy duty trailer axels, off highway trailer axles, spindle assemblies, and components for off-highway and special applications.
For axles and components with capacities greater than 75,000 pounds, please contact us for pricing and availability.
40,000 Pound Capacity | 30 MPH
FEATURES
Completely enclosed camshafts seal dirt out and grease in
Individual, positively locked brake shoe anchor pins for positive, permanent alignment
Brake shoes are of all-steel construction with replaceable bushings
Heat-treated steel insert spindles combine utmost strength with light weight
Hubs engineered to meet the most severe operating conditions
60,000 Pound Capacity | 30 MPH
FEATURES
Completely enclosed camshafts seal dirt out and grease in
Individual, positively locked brake shoe anchor pins for positive, permanent alignment
Brake shoes are of all-steel construction with replaceable bushings
Wheels engineered to meet the most severe operating conditions

60,000 Pound Capacity | 30 MPH
FEATURES
Completely enclosed camshafts seal dirt out and grease in
Individual, positively locked brake shoe anchor pins for positive, permanent alignment
Brake shoes are of all-steel construction with replaceable bushings

Wheels engineered to meet the most severe operating conditions
75,000 Pound Capacity | 30 MPH
FEATURES
Completely enclosed camshafts seal dirt out and grease in
Individual, positively locked brake shoe anchor pins for positive, permanent alignment
Brake shoes are of all-steel construction with replaceable bushings

Wheels engineered to meet the most severe operating conditions
Need help? Fill out our Axle Information Guide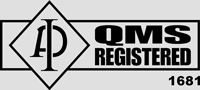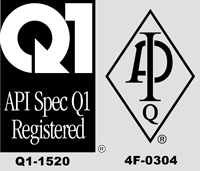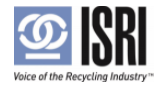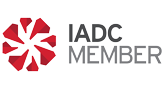 5775 NE Wagon Drive
Hillsboro, OR 97124 USA
+1.503.531.0600
+1.503.531.0601 (Fax)
CUSTOMER SUPPORT HOTLINE
Parts & Service
+1.866.531.0600 [email protected]